[twelve_col pos="first"]
Onemop International AB
Onemop International AB was founded in 1986 and has since been developing and manufacturing cleaning systems for the professional sector. Initially, production was made in Sweden and then moved to Estonia. 2001 we opened our own factory in Estonia. 2004 some production was moved to China and since 2010 Onemop is established in China with its own staff.
Microfiber
Back in 1993 we began to manufacture microfiber cloths. Our brand MIRAKELTRASAN (MIRACLE CLOTH) was successful especially in the consumer market. The professional side was more difficult to embrace the new technology. Suspicion was great especially as microfiber cloths went counter to contemporary professional truth of the need for cleaning chemicals. Today microfiber products dominate the professional markets.
Microfiber technology provides great opportunities, but also requires that it is used correctly. Basically it is about technical textiles, where production requires knowledge, control and experience. Onemop International has been developing and manufacturing cleaning products for most of the major players in today's professional Scandinavian market. In the 2000s, we developed among others TWISTLOCK yarn for mops that provide better absorption, better washing resistance and lower friction. Today TWISTLOCK technology is used in most professional yarn mops.
ONEMOP
Around 2005 the idea was born of a technique that would make it possible to rationally produce featherweight mops with the same characteristics as 10-15 times heavier traditional mops. The idea was named ONEMOP and is currently patented in Europe, China and the United States. The function of ONEMOP makes it possible to create a brand new cleaning system which saves the environment, money and time without compromising on results. This innovation is just as revolutionary as the first microfiber cloth. The great task, just as then, is to get the market to question the old truths and realize the new opportunities.
Alongside ONEMOP Onemop International continues to develop and manufacture traditional cleaning tools especially for the private brand market.
[/twelve_col]
[four_col pos="last"]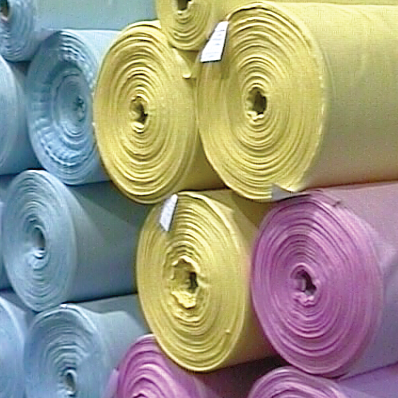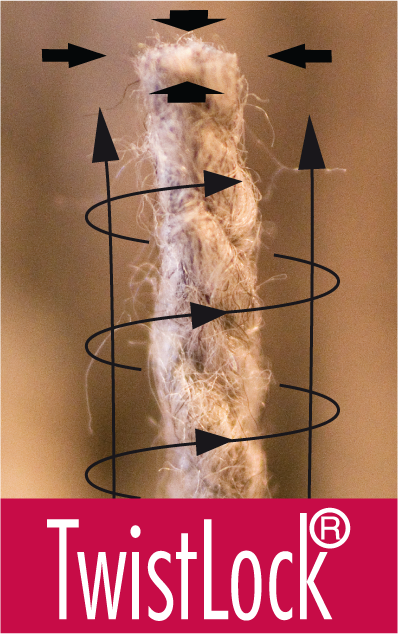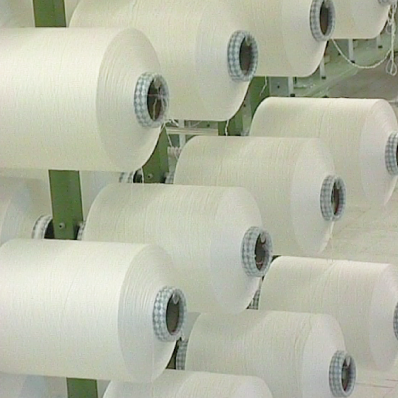 [/four_col]